QUALITY AND PRESTIDGE IS OUR TOP PRIORITY. OUR OBJECTIVE IS TO CONTRIBUTE TO THE ADVANCEMENT AND PROGRESS OF OUR CUSTOMERS THROUGH A CONSISTENT AND HIGH QUALITY SERVICE.
C.I.S DESIGN is regarded to be the number one major assistant for our clients In exhibition stand design and construction for nearly 20 years. Our group provides professional exhibition services, we undertake a full set of services from the design, build up, with the highest material quality and finishing, including exhibition marketing to support your products and services you desire to present on the fairground. Our clients reference us as being fast, precise, responsive but yet very affordable.
C.I.S DESIGN kept up that reputation for years and the company is appreciated through the community of exhibition stand contractors. Since 2004 C.I.S DESIGN continues to be creating ground breaking exhibition stands, providing a complete design, manufacturing and management service in Vietnam. The purpose to supply wold-class exhibition solutions and increase performance on the fairground.
WHAT CLIENTS SAY!
WE HAVE SOME AMAZING CLIENTS ALL ACROSS THE GLOBE. SEE WHAT OUR CLIENTS SAY ABOUT THE SERVICES PROVIDED BY C.I.S DESIGN !!!
: "I WANT TO THANK YOU AND YOUR TEAM ONCE AGAIN FOR ALL THE EFFORTS MADE AT THIS SHOW- WE WERE OVERALL SATISFIED WITH THE STAND BUILT AND QUALITY."
: "PROFESSIONLISM OF INSATLLATION TEAM WAS GOOD ENOUGH, WILL SURELY RECOMMEND YOU TO OUR CHANNEL PARTNERS."
: "I RECOMMEND C.I.S DESIGN FOR GOOD QUALITY WORK AND PROFESSIONALISM."
: "EVERYTHING WAS JUST PERFECT. THANKS TO TEAM C.I.S DESIGN !!"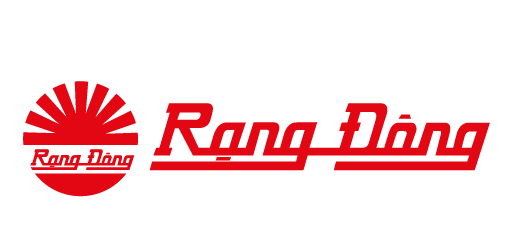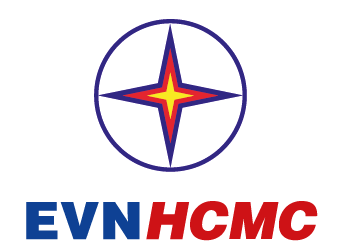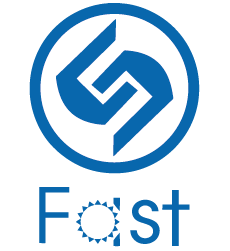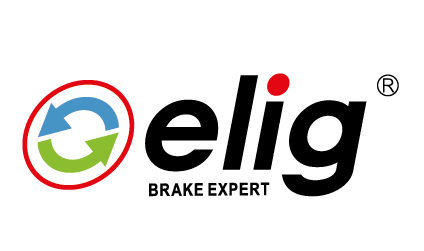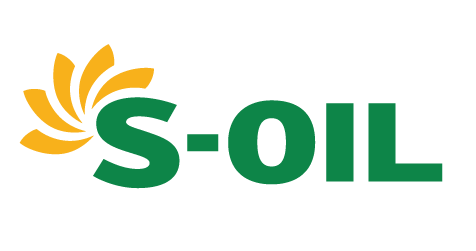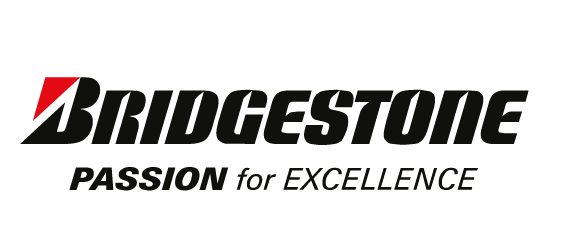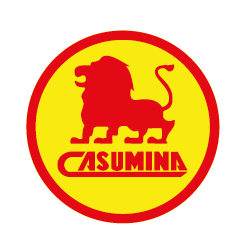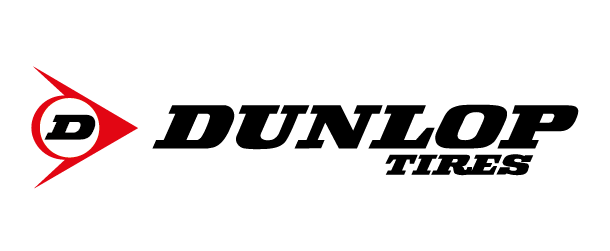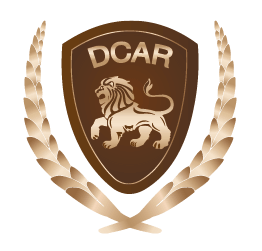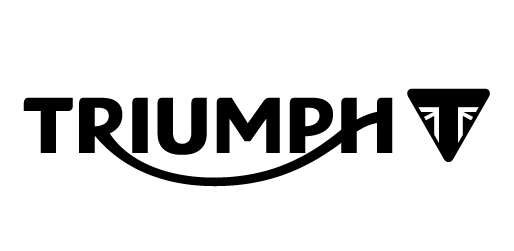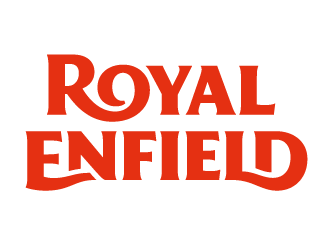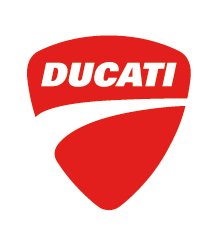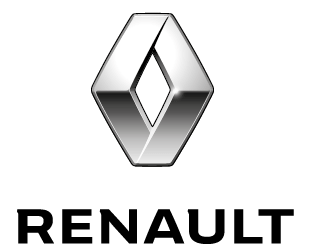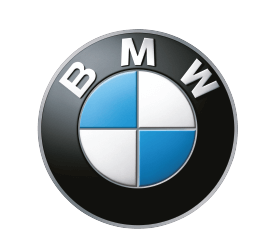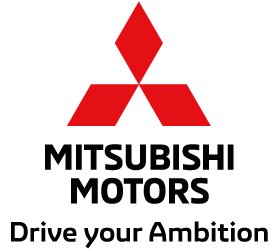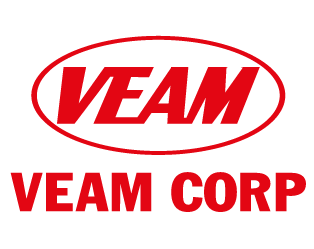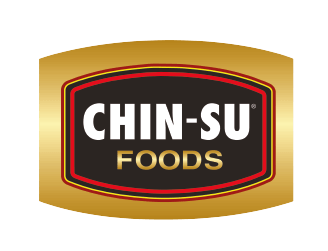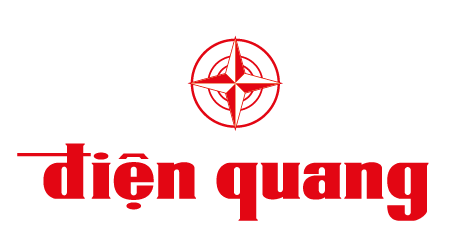 CONTACT US
112 – A3 DAM TRAU, HAI BA TRUNG DISTRICT, HANOI, VIETNAM
5TH FLOOR, GIA THY BUILDING, 158 DAO DUY ANH, WARD 9, PHU NHUAN DISTRICT, HO CHI MINH CITY
Mr. Long

+84-983 112 768

tqlong@cisvn.com

Mr. Tuan Anh

+84-906236639

anh_decor@cisvn.com